Welcome to DDM Pipe & Steel
Browse our Pipe, Square and Angles page, preview our images galleries, or view our Custom Built Metal Buildings. You can also browse Building Components and Roll up Doors. Additionally, get an understanding of the needs of you metal building with our interactive building demo. For Custom Metal Buildings click here
To view our Color Chart click here.
To get a quote click on one of the buttons below.
Our Services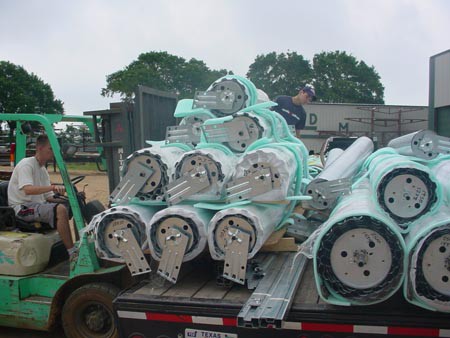 Roll-Up Doors
We sell a wide range of "user friendly" metal building components.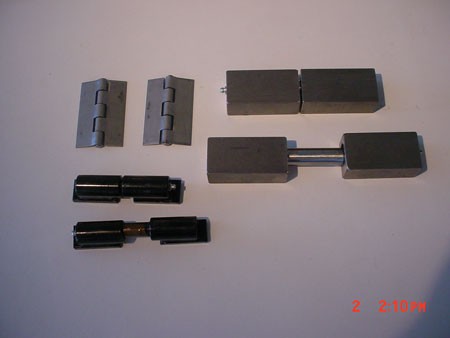 Building Components
DDM Can Roll Sheets within 3 days or less at DDM Brenham or DDM Bastrop.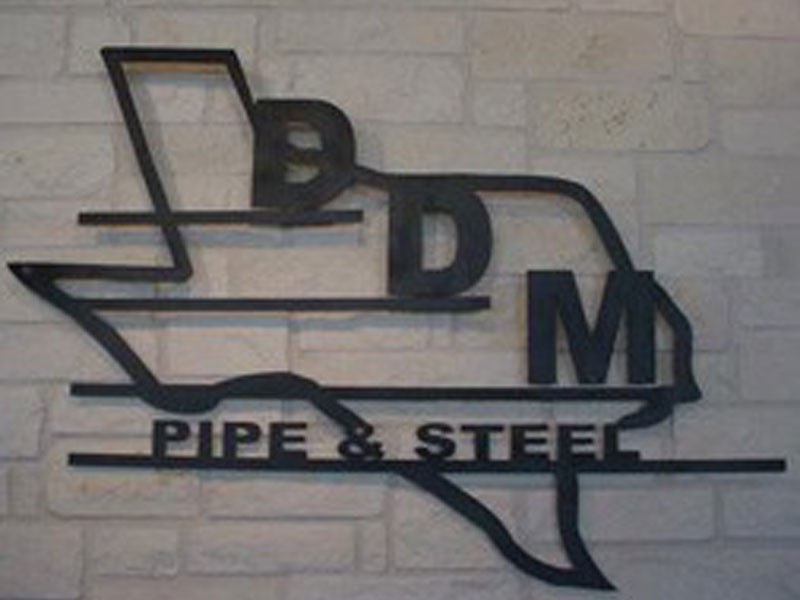 About Us
DDM Pipe and Steel has everything for your construction project.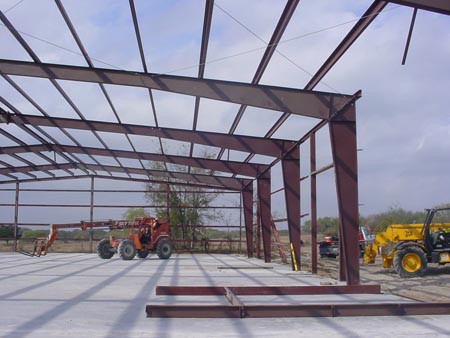 Create your Building
With the App you can quickly put thoughts to a visual.