Roll-Up Doors
Our Inventory
We sell a wide range of "user friendly" metal building components, small metal buildings, simple carports and utility buildings along with structural steel and trim. Our inventory also includes a big selection of accessories, such as screws, tape sealer, light transmitting panels, windows and doors, pipe and steel tubing. Nearly every tool needed for metal building erection can be found in our stores reasonably priced.

See the Color Chart for the panels we roll.

Also, visit www.janusintl.com to get more information and options of door colors we provide.
Series 650 Mini Storage Door
Self-Storage Door

Our Series 650 Mini Storage Door is designed and manufactured with durability, quick installation and ease of maintenance in mind. Standard features eliminate the need for options or upgrades. The Best Door, The Best Value.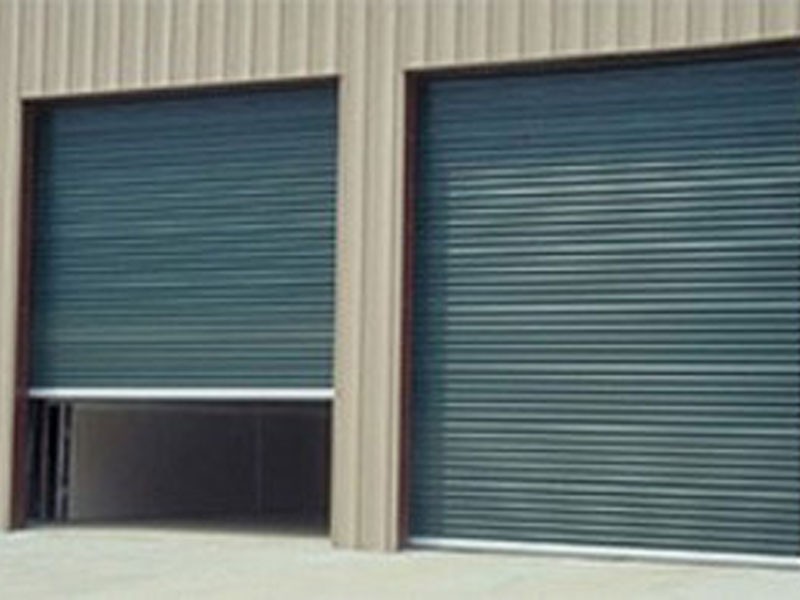 Model 2000 / 2000I
Commercial Sheet Door
Utilizes 12" drum wheel
Maximum opening size of 12' wide x 18' high (216 sq.ft.)
Push-up, hand chain and electric operations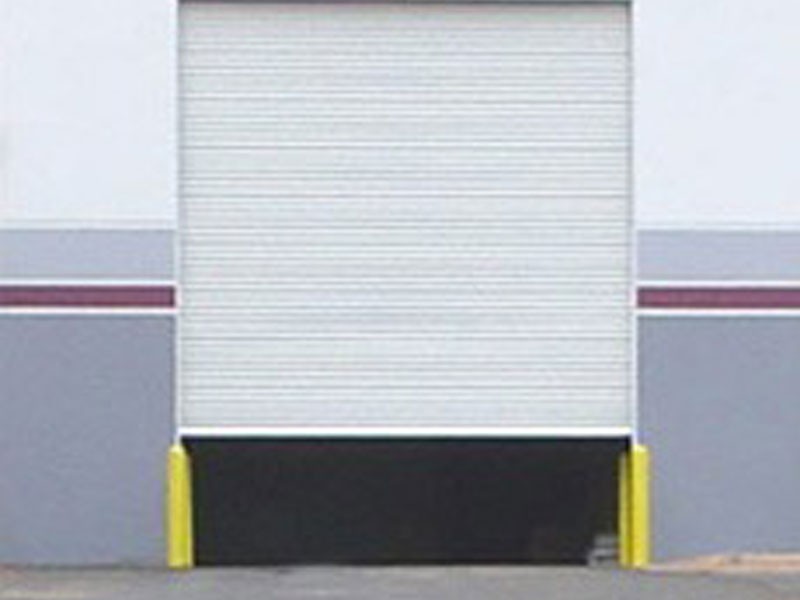 Model 2500 / 2500I
Heavy Duty Commercial Sheet Door
Utilizes 12" drum wheel
Maximum opening size of 18' wide x 18' high (324 sq.ft.)
Push-up, hand chain and electric operations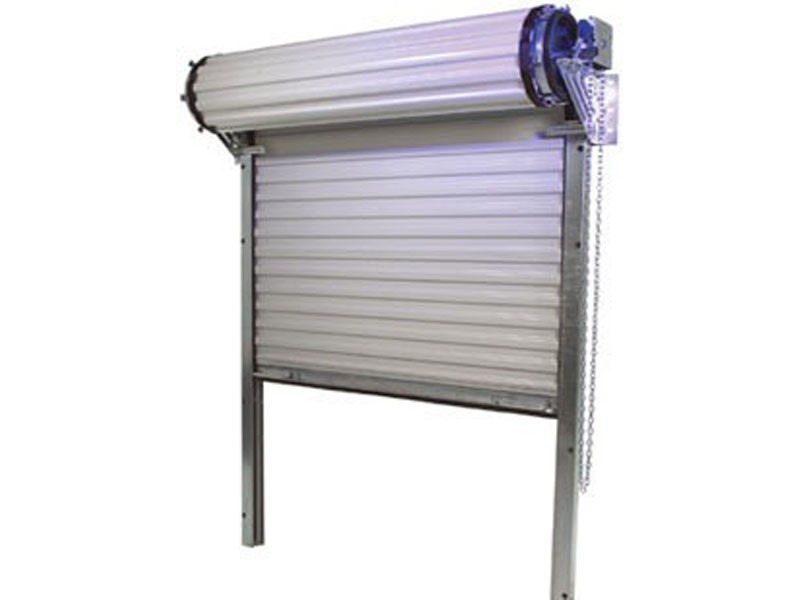 Model 3100 / 3100I
Designed to meet stringent building codes in coastal regions
Utilizes 12" drum wheel
Maximum opening size of 16' wide x 18' high (288 sq.ft.)
Push-up, hand chain and electric operations
PSF Ratings:

+35 PSF and -41 PSF for opening widths through 12'
+35 PSF and -38 PSF for opening widths over 12' through 16'